Make IT fit for Your Business
Capability Statement, Key Experts & References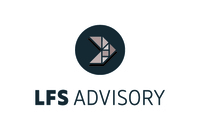 ---
FinTech - Financial Technology
FinTech is a new financial industry that applies technology to improve financial activities. Since 2008, global investment in the burgeoning FinTech sector has tripled, from $928 million to $2.97 billion covering a wide range of services including capital loans, international money transfers, investment management, crowdfunding, fundraising and cryptocurrencies. 3.35% of banking revenues are estimated to be at risk by 2020 because of disruption from FinTechs.
---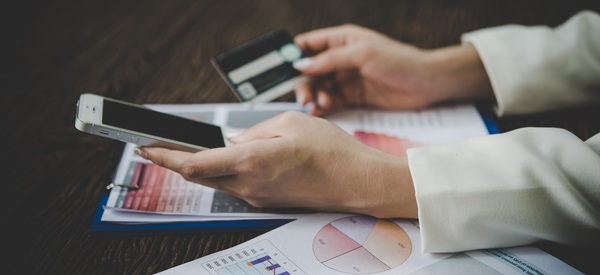 Making IT Projects Deliver
Banks and other financial institutions face new competitive challenges today. New, agile and sometimes financially well-equipped market entrants challenge established business models and slice out attractive parts of income streams of established players. Competitors from different industries expand into the market of financial services. New providers create previously unheard of markets, or expand markets neglected by established financial institutions. Others offer services and solutions that help to manage or mitigate risks, reduce costs or create new revenue streams. Regardless of how established players react to such competitive threats: and opportunities: by replicating new models, by co-operation, by buying new entrants or by trying to over speed them, sooner or later the eye of the strategists will turn to the capabilities, scalability and performance of the existing IT solutions landscape. In many cases, investments into new components, integrating new solutions or services, or revamping large parts of existing legacy core banking solutions will be the result.
IT projects have above average failure rates, and for various reasons: a.) Weak definition of project scope and weak alignment with business needs result in in- proper identification of solutions b.) Projects that are structured in a too complex way. This can be the result of years of underinvestment, leading to a preference for "big bang" projects to cure all sorts of problems for once and for all. Complex projects are also the result of inappropriate IT strategies and systems planning; c.) Weak project preparation, execution and governance, and d.) IT and business structures are insufficiently prepared to operate the new systems, in particular after years of underinvestment.
At LFS we help our clients to avoid these and other pitfalls and to make their IT fit for their digital business.
---
Services Offered: Four Key Service Areas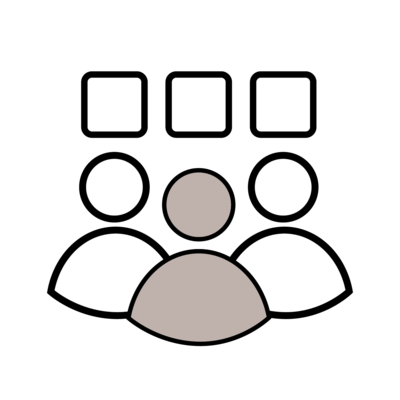 Pre-Selection
Already at the pre-selection stage we assist clients with formulating and aligning an IT strategy that fits the digital finance and business strategy and building their future systems on the bases of Enterprise Architecture principles.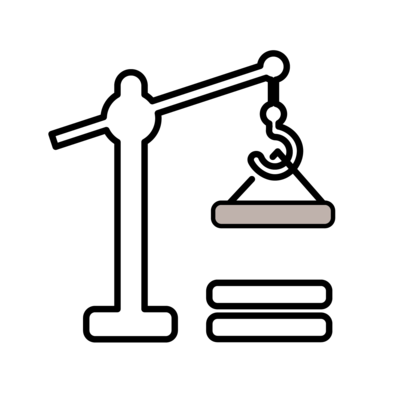 Implementation
In Implementation Projects we help to structure and prepare, manage and support throughout the project cycle. We offer project management services, services in sourcing for project teams and other IT positions and assist in individual project tasks and phases.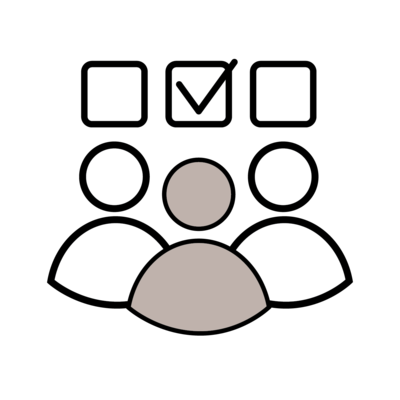 Selection
We help selecting the right solution and vendor by supporting a comprehensive vendor and solution selection process, drafting the respective tender documents and requirement catalogues, evaluate incoming offers, finalizing long- and short lists and organize and evaluate vendor and solution presentation and proposals. Upon the identification of a preferred vendor and solution, we assist clients in the respective negotiation process. For this latter service we also accept performance related pay components.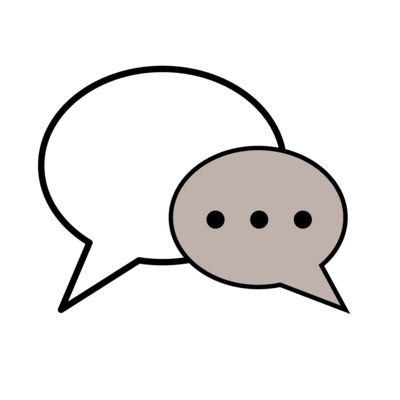 Assistance
We assist our clients in making their IT Operations deliver under the new solution landscape.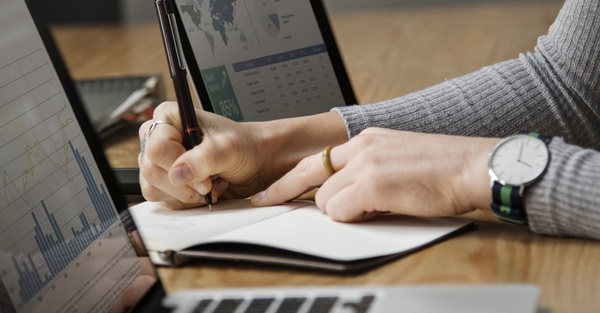 LFS Toolbox
LFS deploys a range of proprietary Tools and Solutions, all of which have been tested and hardened in real project situations. Our toolbox includes:
Business and IT Strategy formulation and alignment
Sample Business, Digital Finance and IT Strategies
Sample Enterprise, Data and Solution architecture based on the LFS Model Bank
System and Vendor Selection and Negotiations
Database of 80 different vendors and solutions of core banking systems.
Sample Tender Documents and Requirements Catalogues.
LFS' Scoring Tools for proposal evluation.
LFS' Sample Use Cases for vendor presentations.
Implementation Projects
Sample JD and Role Description of key personnel in IT Projects.
Project management methodology and tools to ensure project management, reporting and governance.
Regularly updated database of IT professionals.
Samples of BRDs, business specifications, functional specifications, test cases.
IT Governance and IT Operations
Job descriptions for key roles/positions in various IT related positions.
Sample organisation charts for the IT department in our LFS Model Bank.
Service Level Framework based on the LFS Model Bank.
Examples of cost benefit analysis for various hosting options, based on Total Cost of Ownership (5 years).
LFS' advisors are proficient in using industry practice third party or open source solutions for project management (MS Project), business process modelling (Bizagi), work organisation and work flow management (MS SharePoint, Jira), knowledge management, distribution and documentation (MS SharePoint, Confluence, Invision) and others.
---
Associated Consultants and Partnerships
LFS maintains a comprehensive network of associated highly qualified IT professionals. We maintain partnerships with service providers in the areas of enterprise architecture, IT operations, and business process design. Where appropriate and beneficial for a project, we will source them for our assignments.
---
Selecting and Implementing a Cloud based Core Banking System in South East Asia
In 2018 our client, a greenfield SME bank in South East Asia, has tasked LFS to help it in identifying its future core banking solutions. The future solution should be a comprehensive, but simple core banking solution, be equipped with key API's, moderate in terms of initial invest and running costs. Together with the client, we: • Developed key criteria in terms of vendor specifics, functionality, and technology for the future solution. • Built a long list of respective vendors and solutions. • Initiated and managed the procurement process. • Derived a short list and held product presentations with short listed vendors, including on financials. Total costs of ownership for a period of 5 years became an additional important criterion in vendor/solutions comparison. • Assisted in negotiations with the vendors. • Managed, on behalf of the client, the implementation process.
To ensure cost effciency, we adapted key internal processes to the vendors' model bank and opted for a cloud-based product. In this aspect we also assisted our client in establishing a management level service for managing its vendors. The project was delivered in time, scope and budget.
---
Dan Balke
Managing Director & Partner
Dan Balke is Managing Director and Partner of LFS, with a multifaceted record of senior management positions in financial institutions as project manager in the area of Digital Finance and Digitization Projects, Small Business Finance, Housing, and Impact Finance Projects. Mr. Balke holds an MBA in Finance from the Manchester Business School and an M.Sc. in Economics. For several years he has been responsible for pushing forward the digital and technological agenda with AccessHolding. Dan has managed projects to success in major emerging markets worldwide.